Spot Hero
City parking can bring out the worst in people. But now that you can reserve a parking spot using Spot Hero, parking just got a little more pleasant.
---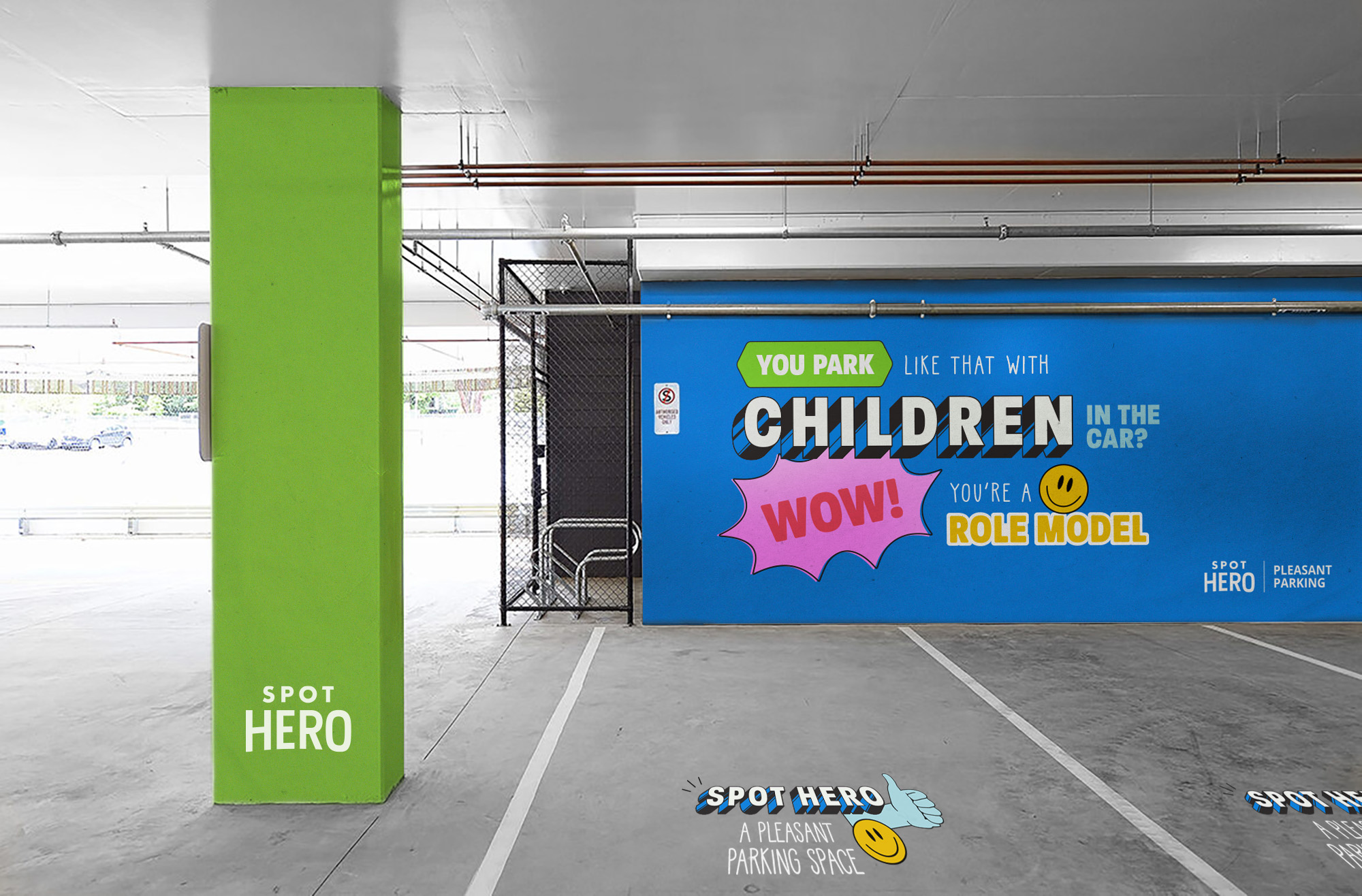 ---
Free Parking Tickets
---
Game Integration
With the newest edition of Grand Theft Auto expected to release in 2024, Spot Hero is showing up in the game notorious for aggression and assholes with a pleasant surprise.




CW: Eli Reece