The Bridge
︎︎︎ It's an experience we made up!


People don't hate karaoke, they hate what surrounds it. The Bridge combines South Korean-style private rooms with cutting-edge tech to cover all the pain points of traditional karaoke .
---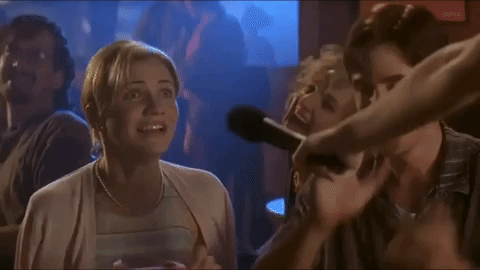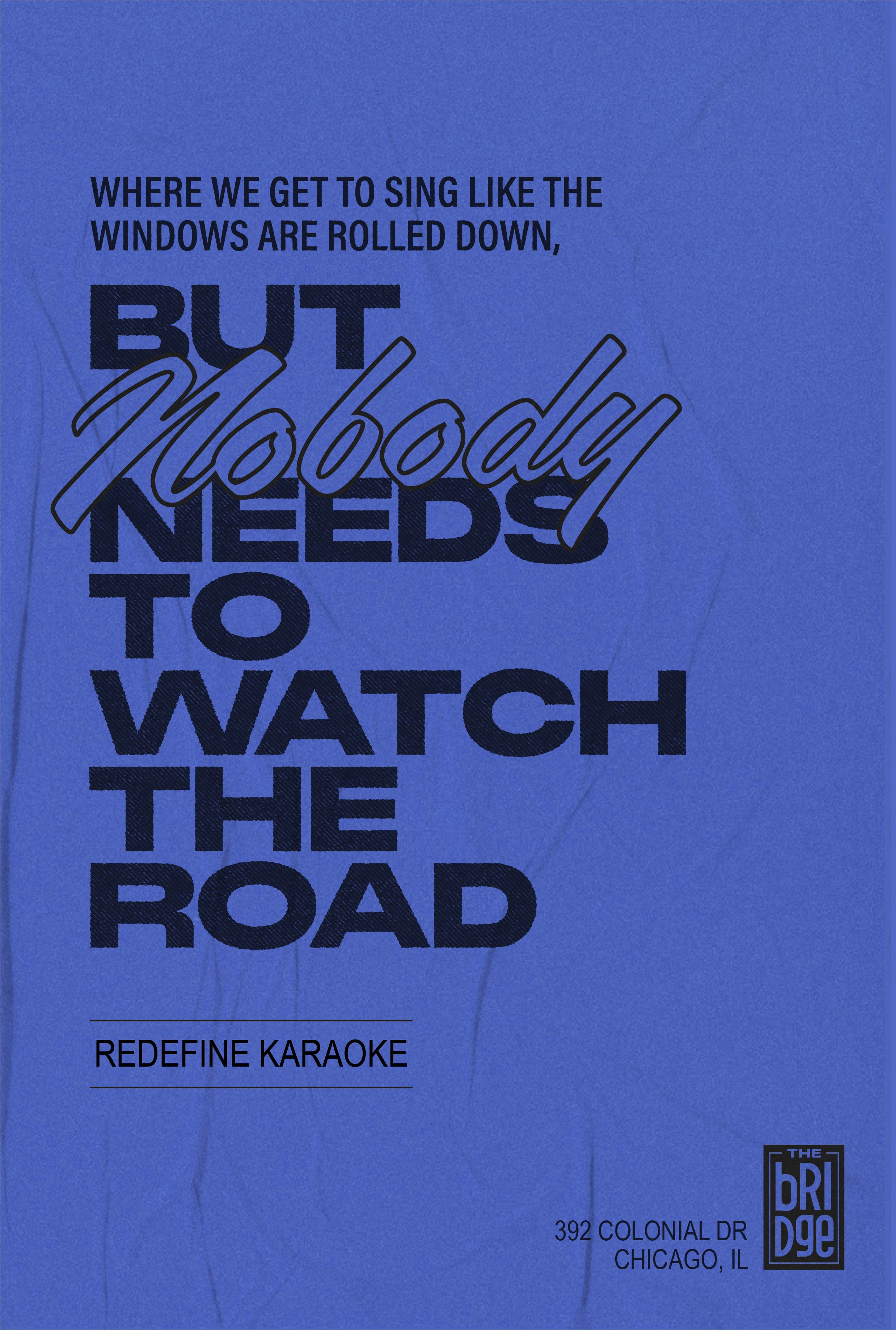 ---
SOCIAL

The Bridge will gather footage from your experience and generate a music video clip to share with friends.
---
THE SPACE

The Bridge is built with 360 degreee LED screens, placing you in any environment of your choosing.


AD: Kendall Boron
CW: Mark McColey
XD: Paul Noonan